Your Partner in IT Services and tailored Solutions
Here's the thing about IT – everyone needs it but it's often overlooked as an unecessary expense. That's where we come in, to take care of it for you.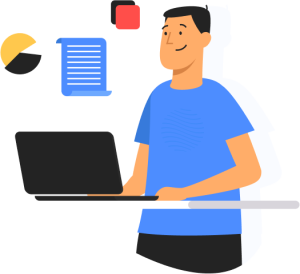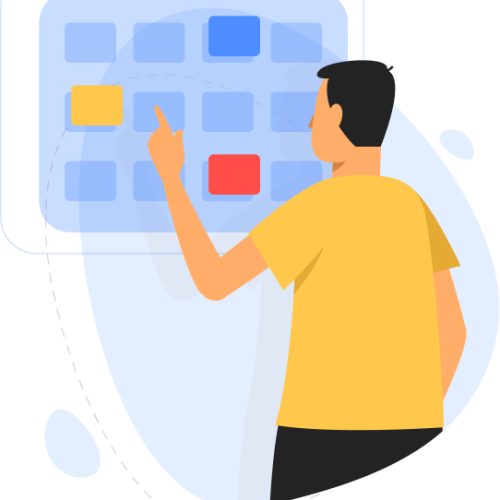 What we offer
Our Services
Day to day support
We are here to answer your calls and emails for all your IT needs from resetting your password and helping new team members onboard to supporting your business changes when it comes to technology.
Strategic Partner
We take a collaborative approach in understanding your business strategy and roadmap so we can help provide solutions that get you to where you want to be.
Latest news, tips & tricks
What's going on in AHBIT and what's something you can take away for your business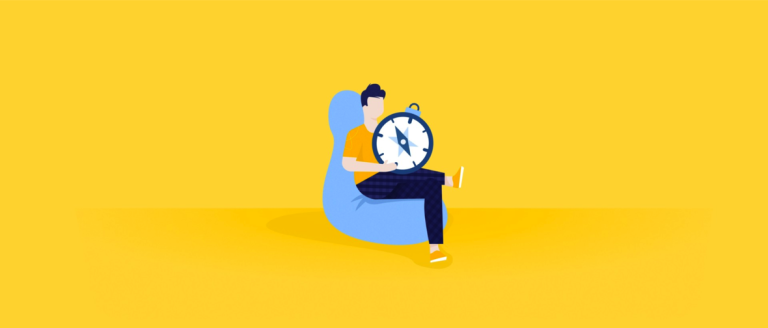 Lorem ipsum dolor sit amet, consectetur adipiscing elit, sed do eiusmod tempor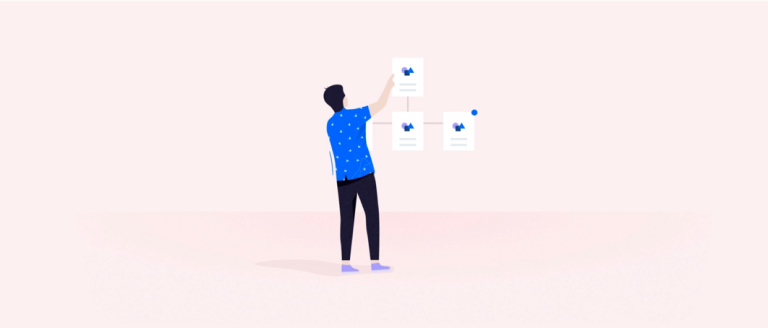 Lorem ipsum dolor sit amet, consectetur adipiscing elit, sed do eiusmod tempor
Lorem ipsum dolor sit amet, consectetur adipiscing elit, sed do eiusmod tempor